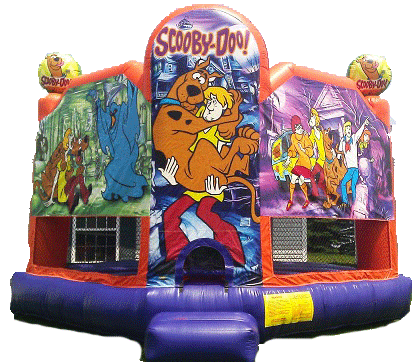 Scooby Doo Bouncer
SCOBBY DO WHERE ARE YOU?



We have found him at Leap Joy Inflatables. This Jumper that will entertain all your guests for sure! Very large in size. Yes kids of ALL AGES CAN BOUNCE!

PLUS WE GLADLY OFFER ALL WEEKEND RENATLS AT NO ADDITIONAL COST TO YOU!